Our green solutions are designed to improve the food safety and shelf life of fresh produce. By controlling human and plant pathogens, Save Foods allows growers, packers, and food retailers to reduce their waste and increase their revenues. More food ends up on plates and less ends up in landfills.
Reducing Food Waste While Keeping Quality and Safety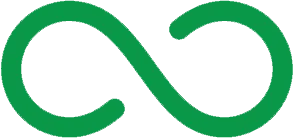 The world's population is expected to grow to almost 10 billion people by 2050, boosting agricultural demand by some 50%. Providing healthy and safe food to feed the world's population is one of the biggest challenges of the twenty first century. Globally, around 664 million tons of fresh fruits and vegetables are lost & wasted every year from field to fork. And almost 1 in 10 people fall ill every year from eating contaminated food costing us around $90 billion.
Also, food waste disposal required additional investment and harms the environment as it causes greenhouse gas emissions.
The responsible for fresh produce spoilage and foodborne illness? Fungi like mold and yeast as well as foodborne pathogens are responsible for fresh produce spoilage and foodborne illness.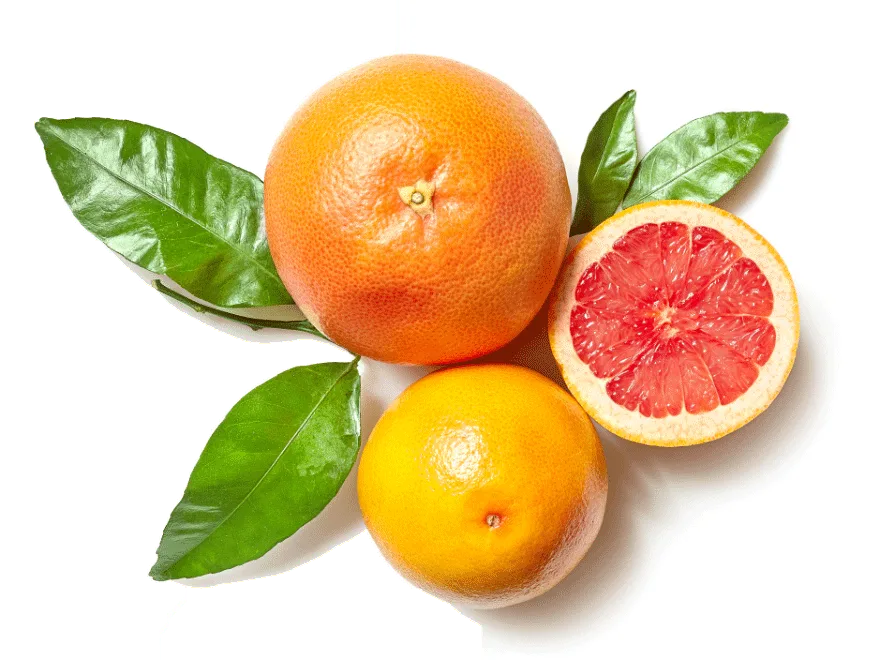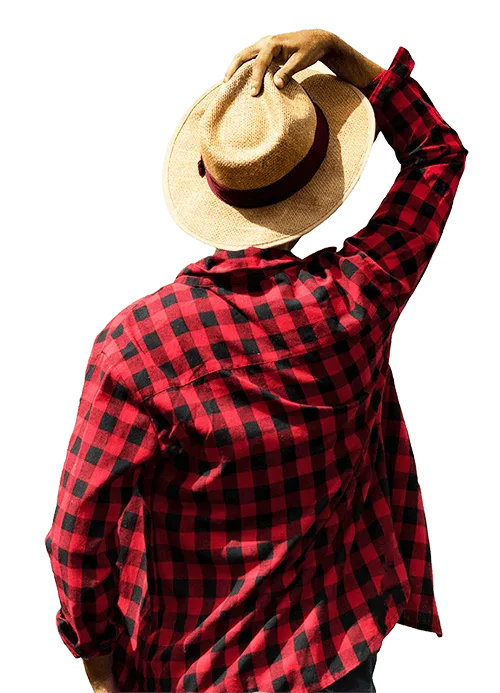 Green Protection From Field to ForK:
An Eco-friendly Treatment to Reduce Food Waste
Our green treatments, which are a combination of Save Foods' technology and oxidizers, protect fresh fruit and vegetables from microbial spoilage and foodborne pathogens that are responsible for decay and can cause foodborne illnesses.
Our different treatments leave no harmful residues on the produce nor in the environment and maintains product freshness over time.
Our solutions could be applied at all different stages from field to fork and our product portfolio includes fungicides, sanitizers, adjuvants as well as dosing and monitoring systems. Please contact us for more information on the availability of our products and solutions in your location.
Fresh produces treated with our products can already be found in different supermarket chains across the US and Europe where it was reported that Save Foods treatments are reducing by 50% on average the rotten fruit at the retail level.
With no need for additional steps or special equipment, our products are easy to implement and come in versatile applications suitable to the different stakeholders along the supply chain.
Save Foods' green treatments can efficiently reduce the various hazardous chemicals used on fruits and vegetables to cut food waste and ensure food safety. 
Our Technology – Blend of Food Acids
Our Technology –
A Blend of Food Acids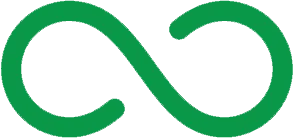 Our treatments are based on proprietary blends of food acids (Save Foods' family of adjuvants)  combined with oxidizing agent-based sanitizers and fungicides at low concentrations when used in non-organic settings.
This reduces the need for additional post-harvest applications such as conventional fungicides all of which have set Maximum Residue Levels (MRLs). In addition, when diluted to required dilution levels, the fruit and vegetable wash is odorless and does not irritate the eyes, skin and airways.
Save Foods adjuvants blend of acids  do not leave any residues of toxicological concern on the treated produce surface and all the blend ingredients are recognized by the FDA as Generally Recognized As Safe (GRAS)  when used as intended in fruit and vegetable wash applications..
Save Foods technology is protected by 7 patent families with a total of 9 issued patents and 6 pending applications.
We are helping growers, packers, and food retailers to minimize waste, maximize supply chain efficiencies, increase their revenues, and enable to extend their market reach while delivering superior quality fruits and vegetables.
Our treatments combining our proprietary blend of food acids (adjuvant) and oxidizers (sanitizers) were commercially validated on citrus fruits, mango, avocado, pears, bell pepper, microgreens, and various fresh cut vegetables. We are evaluating the application of our treatment for bananas, apples,  lychee, berries, papaya lettuce, asparagus, tomato, and more.
We are also evaluating the benefits of our products and treatment for pre-harvest applications (not registered in the US yet). – more to come soon.
Save Foods Inc and its Israeli operational arm (subsidiary) Save Foods Ltd are innovative, dynamic companies dedicated to delivering integrated green solutions for improved safety, freshness and quality, every step of the way from field to fork. Collaborating closely with growers, packers, food retailers and service providers around the globe, we develop new solutions, treatments and products extending the shelf life of fresh produce, ensuring its safety while reducing (and in some cases even eliminating) the use of the hazardous chemicals used today. Our products do not leave residues of toxicological concerns and when used with classical fungicides reduce their used concentration and their residues
SPECIAL NOTE REGARDING FORWARD-LOOKING STATEMENTS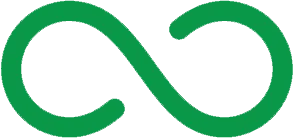 This website presentation by Save Foods, Inc. (the "Company" or "Save Foods") contains forward-looking statements within the meaning of the federal securities laws. These statements relate to anticipated future events, future results of operations or future financial performance.
In some cases, you can identify forward-looking statements by terminology such as "may," "might," "will," "should," "intends," "expects," "plans," "goals," "projects," "anticipates," "believes," "estimates," "predicts," "potential," or "continue" or the negative of these terms or other comparable terminology.
THESE FORWARD-LOOKING STATEMENTS INCLUDE, BUT ARE NOT LIMITED TO:
our ability to manage our product development working with our collaboration partners in Israel
our ability to generate market acceptance for our products in development
our ability to attract and retain key officers and employees, including key personnel at our wholly-owned Israeli subsidiary, Save Foods Ltd
our ability to raise capital and obtain financing on acceptable terms
our ability to compete with other companies developing products and selling services competitive with ours, and who may have greater resources and name recognition than we have
our ability to keep pace with a changing industry and its rapidly evolving technology demands and regulatory environment
our ability to protect and enforce intellectual property rights

These forward-looking statements are only predictions, are uncertain and involve substantial known and unknown risks, uncertainties and other factors which may cause our (or our industry's) actual results, levels of activity or performance to be materially different from any future results, levels of activity or performance expressed or implied by these forward-looking statements. Moreover, we operate in a very competitive and rapidly changing regulatory environment. New risks and uncertainties emerge from time to time, and it is not possible for us to predict all of the risks and uncertainties that could have an impact on the forward-looking statements contained in this prospectus.
We cannot guarantee future results, levels of activity or performance. You should not place undue reliance on these forward-looking statements, which speak only as of the date of this presentation. These cautionary statements should be considered with any written or oral forward-looking statements that we may issue in the future. Except as required by applicable law, including the securities laws of the U.S., we do not intend to update any of the forward-looking statements to conform these statements to reflect actual results, later events or circumstances or to reflect the occurrence of unanticipated events. Our forward-looking statements do not reflect the potential impact of any future acquisitions, mergers, dispositions, joint ventures or other investments or strategic transactions we may engage in.